Dog Adoption Policy
At the Humane Society of Yates Co. our primary concern is making the best match for our dogs to ensure their safety and happiness in their new homes. During your visit here, you will meet many wonderful dogs that will hopefully find their way into your heart.
In order to ensure we are doing everything we can for our dogs, you will be asked many questions. You will also be asked to fill out a survey. If you become interested in a particular dog, we will ask you to set up more visits. We may require many visits before a dog goes home.
If the initial visit goes well, we will ask you to come in for a neutral meet & greet with your dogs and other family members.
There are never any guarantees. The dog you pick, may not pick you. The additional visits aide in that process. During your visits we'll casually observe your interactions with the dog and how they respond to you.
We wish that you'll be pleased with the adoption process and hopefully take home a new family member. Above all, we want the dog to be happy. They didn't choose to end up at our shelter, and they surely deserve a forever home!
The "Dog Adopter Survey" will provide us with valuable insight on the dog's possible future with you.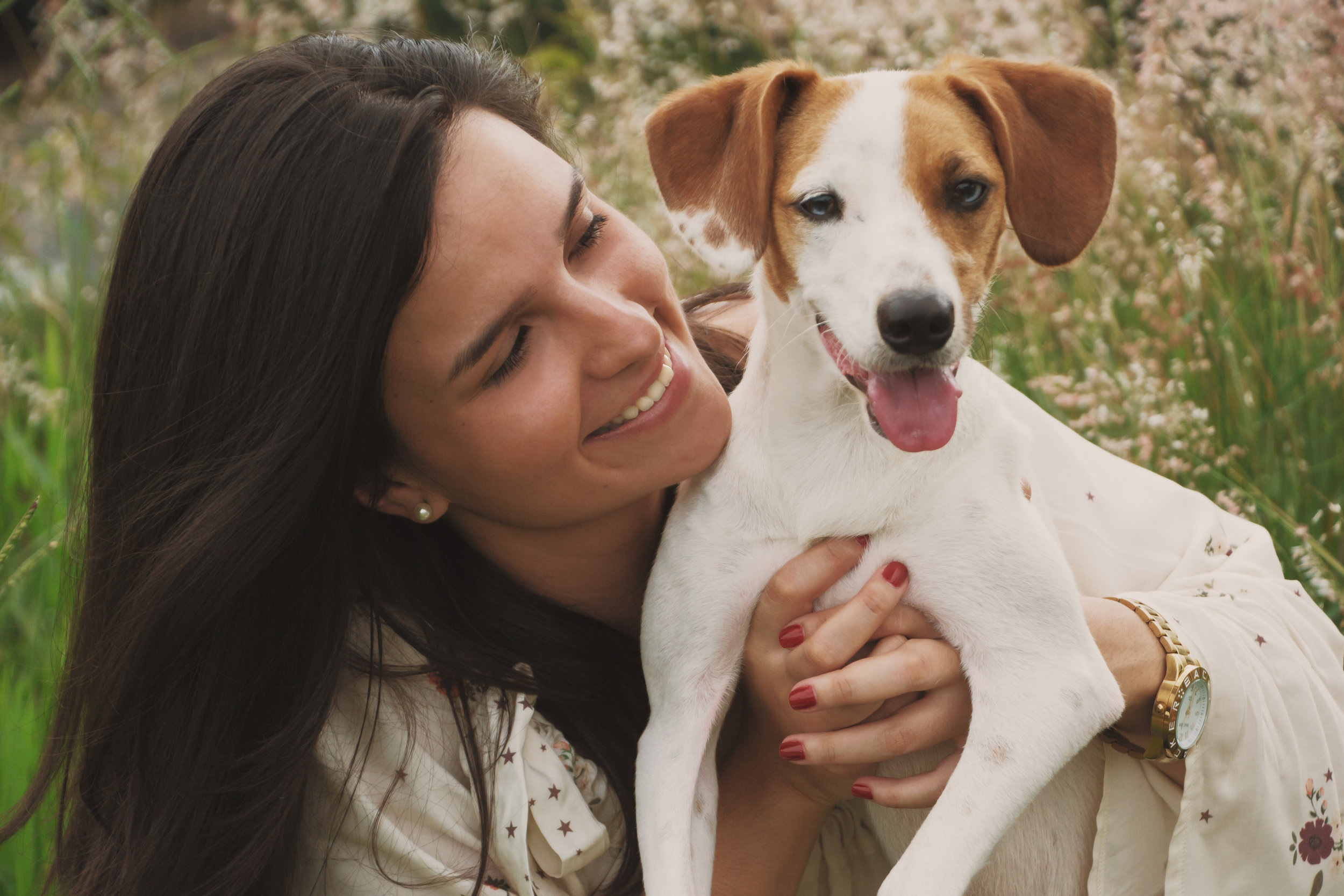 Spay/Neuter $150-$200
Microchip and ID Tag $56
Free Medical Exam at Participating Vet's Office $45-50
Heartworm and Lyme Test $40
De-worming $30
Ear Mite Exam and Treatment $25
Kennel Cough Vaccination $20
Parvovirus Vaccination $20
Flea Treatment $20
Rabies Vaccine $18
30 Days of Free Pet Insurance
1-Year Membership to HSYC $35
ALL OF THIS for $175-$185